SAP Cloud Connector – Setup Walk Through
The SAP Cloud Platform cloud connector (formerly the Hana Cloud Connector) serves as the link between on-demand applications in SAP Cloud Platform and existing on-premise systems.
It combines an easy clear configuration of the systems that are exposed to SAP Cloud Platform. In addition, you can control the resources available for the cloud applications in those systems.
Initial Setup
Enter the following required pieces of information
Regional Host
Subaccount Name
Subaccount User
Password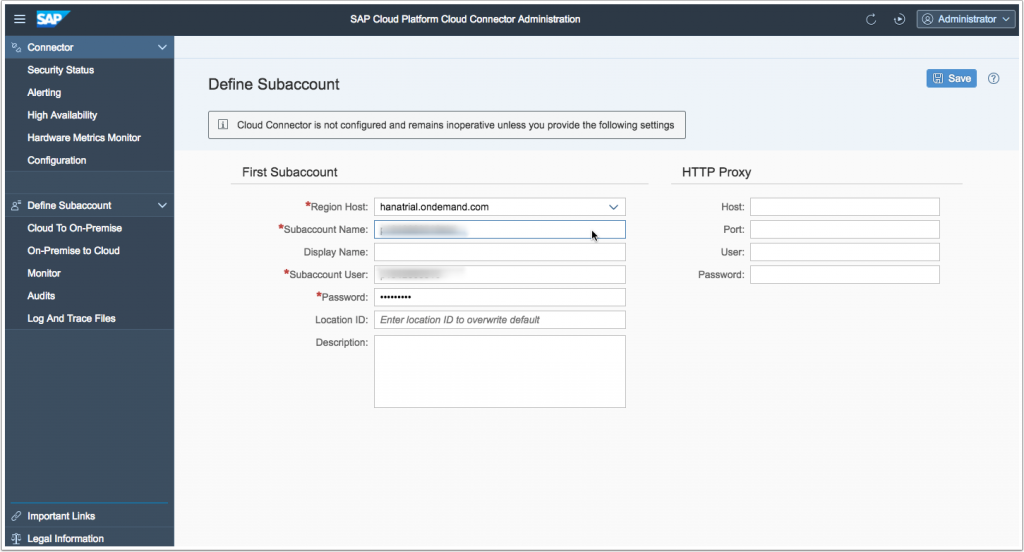 Configure Gateway System
Click on Cloud to On-Premise in the right hand column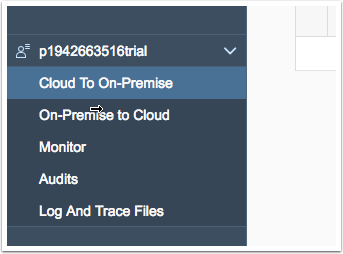 Add New Gateway System
Click the + symbol to add a new Gateway System

Select SAP Gateway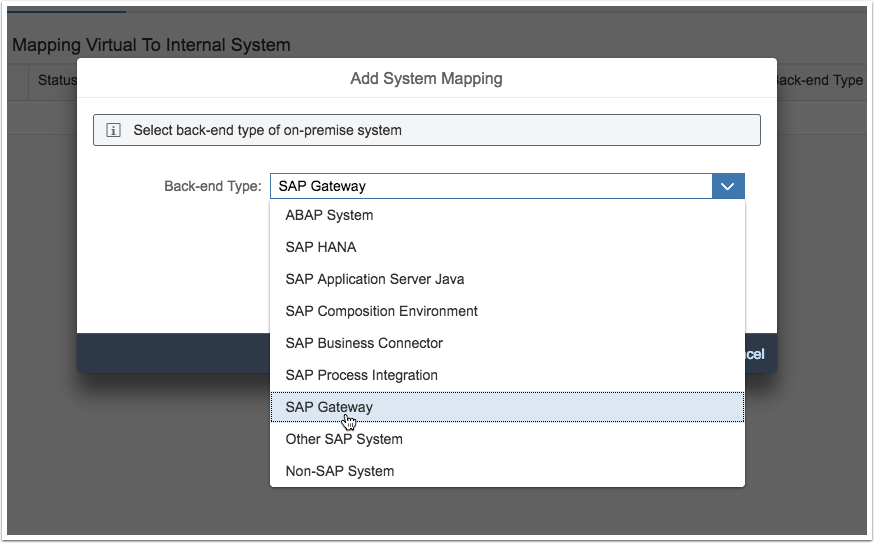 Select Protocol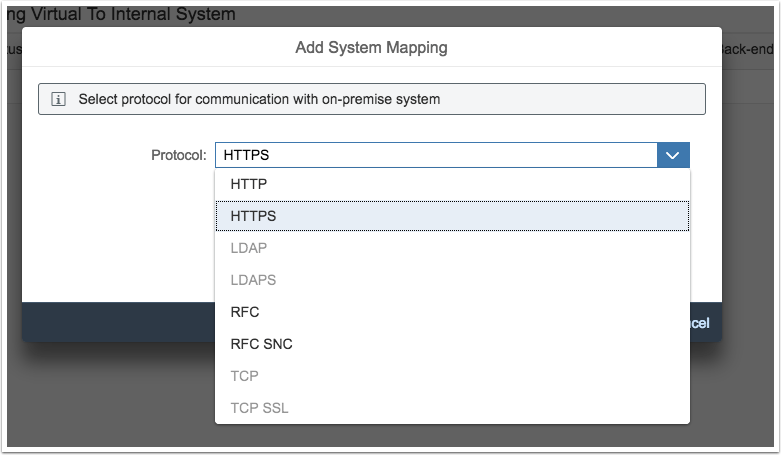 Enter Host and Protocol
Enter the name of the local machine and port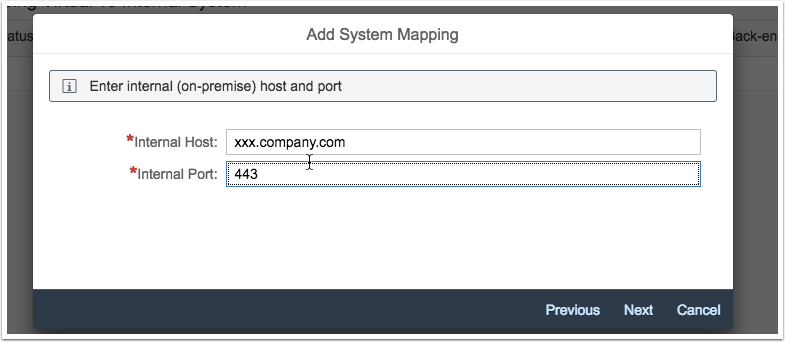 Enter Virtual Names
For security you might want to change the host and port names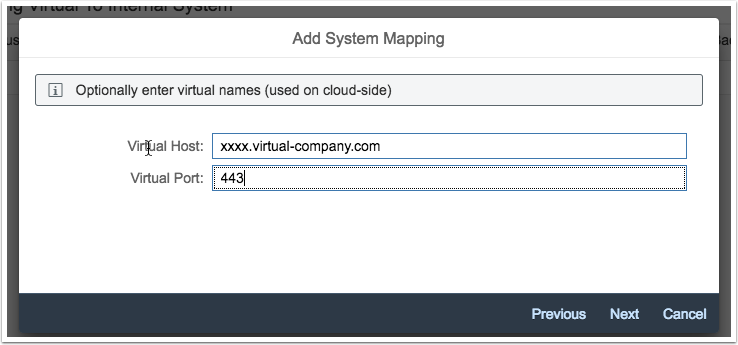 Select Principal Propagation Type
Typically this is None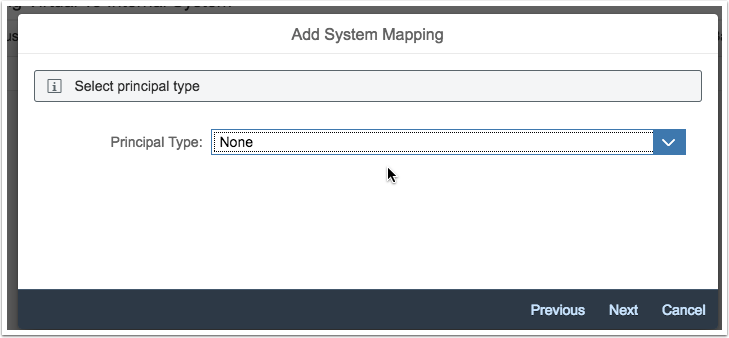 Description
Optionally add a description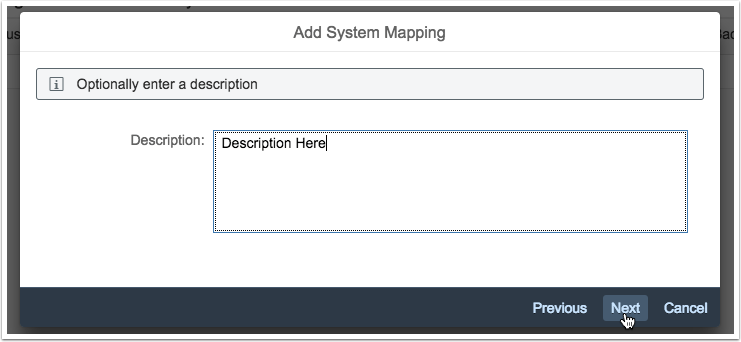 Verify Settings
Verify settings and click Check Internal Host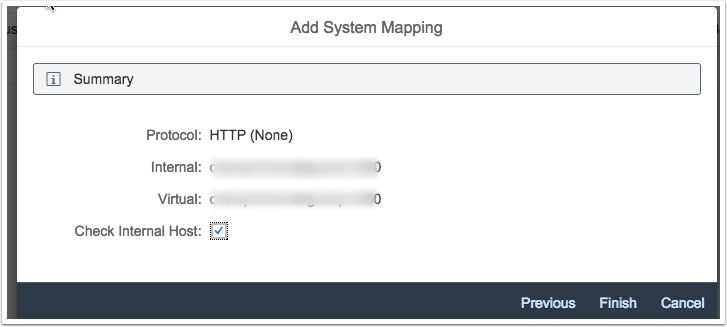 Add Resource
Select the newly created System and click on the + button

Add Path
You can add '/' to allow access to all services.
To be more secure you can add individual URL Paths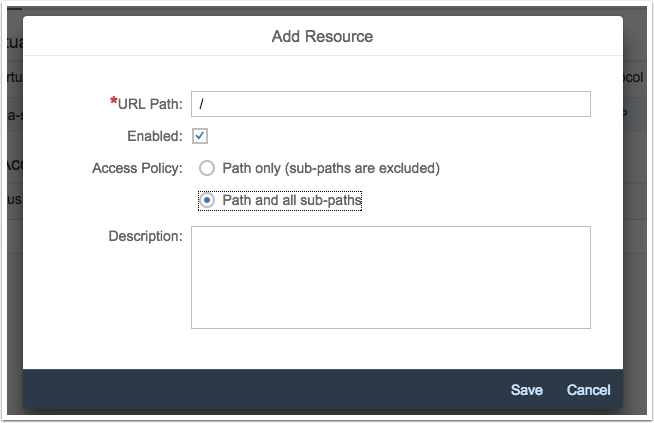 If you would like more information, a demo or would like us to help you with your project, please contact us.
Contact